SEARCH FOR YOUR FAVORITE STORE
Doitallinthemall
LARGEST On-Line Shopping Mall
providing over 5000 stores.
By shopping through this website,
a percentage of your proceeds
go back to your community – making
a difference – Nationwide.
Take a Tour and Shop 
www.doitallinthemall.com.
Follow us and you can win a $25 gift card
Listen to Let's Do It radio on our homepage
to find out more
REGISTER TO VOTE

Audiobook Downloads and
Streaming for Less!
Save 50% on Club Pricing or purchase at our every day low prices (no plan required).  Over 95,000 titles to choose from!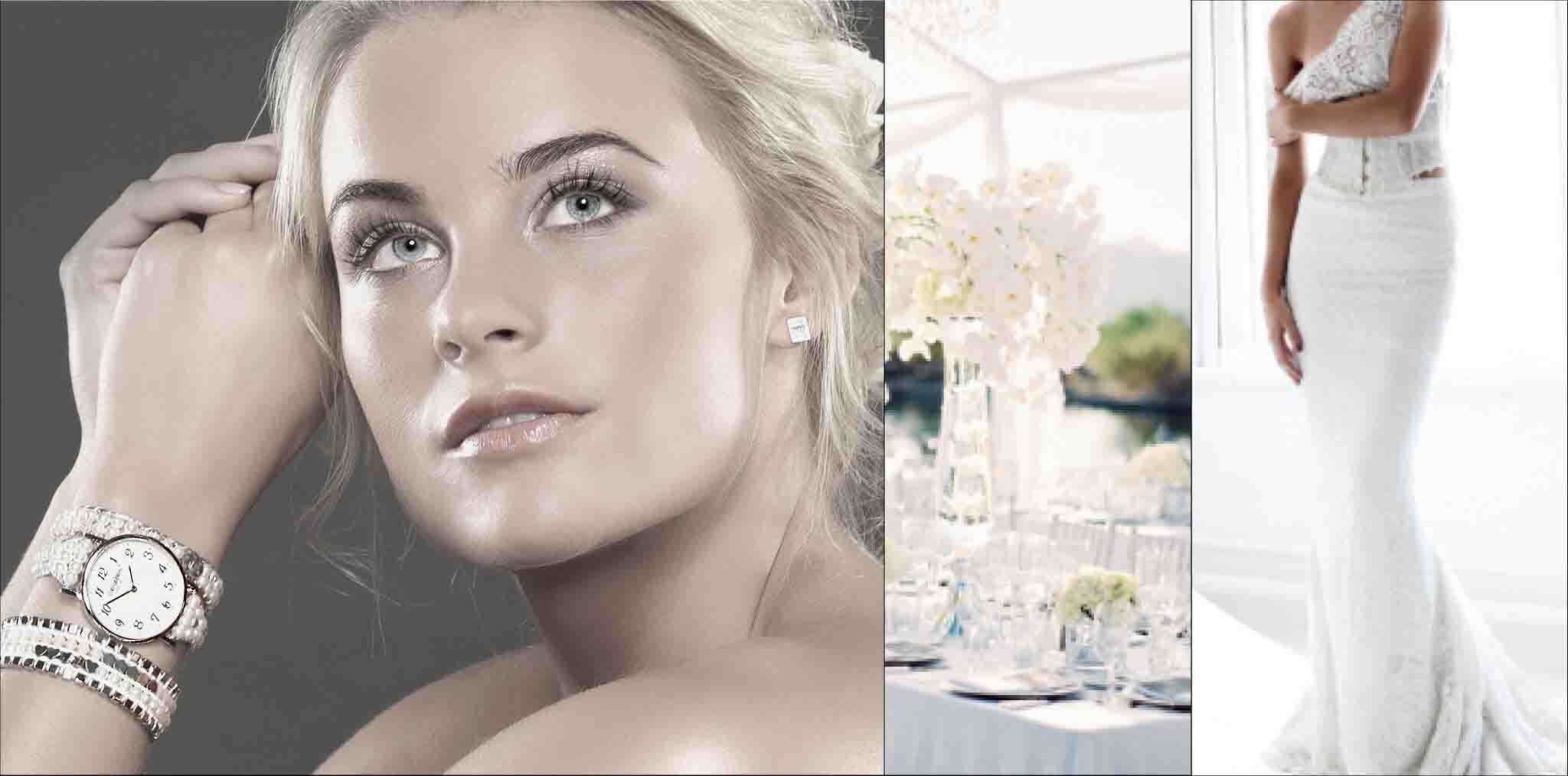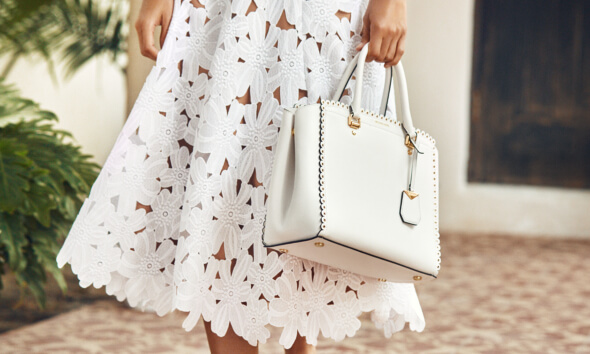 CUSTOMIZE YOUR OWN SUNGLASSES WITH REMIX
Just a few short steps. And a million ways to make a pair of Ray-Ban truly yours.
Exclusively on Ray-Ban


CLICK HAT TO SEE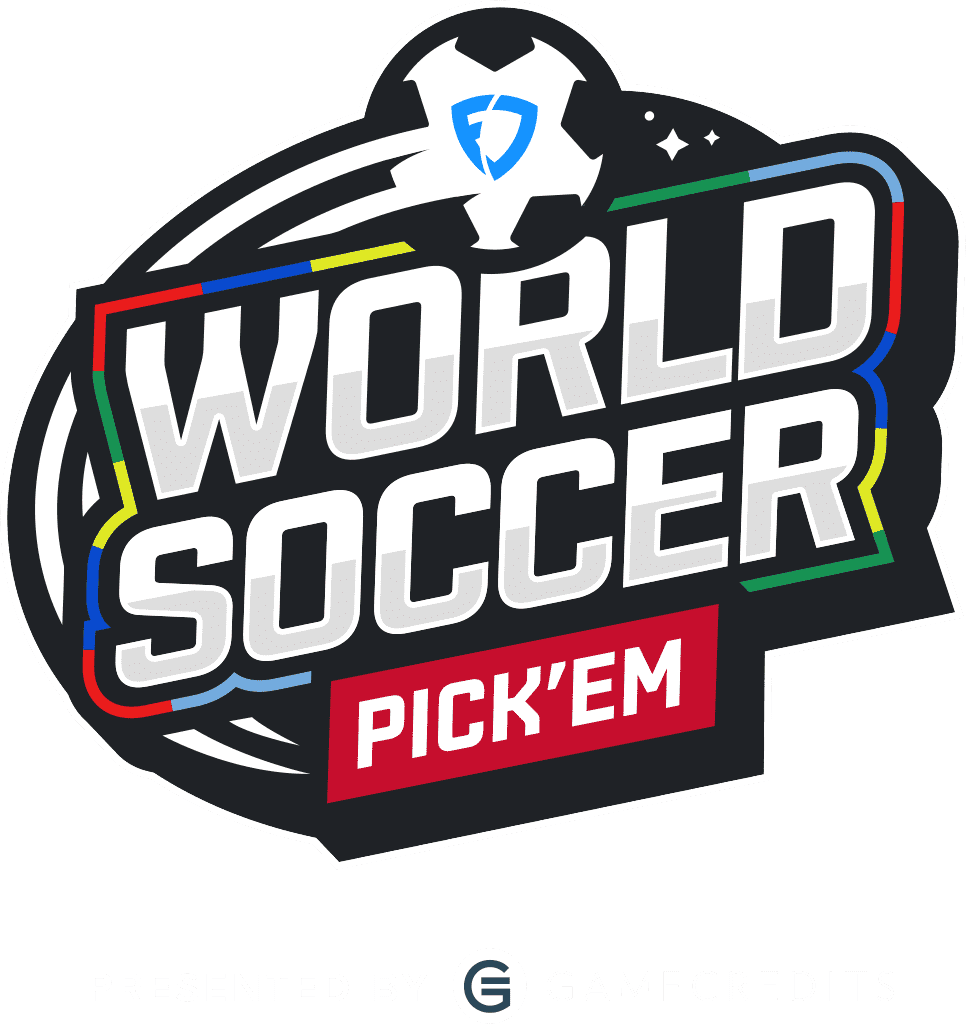 SHOP VISA GIFT CARDS