SEARCH FOR YOUR FAVORITE STORE
Welcome to
Doitallinthemall
LARGEST On-Line Shopping Mall
providing over 5000 stores.
percentage of our commission 
goes back to your community – making
a difference – Nationwide.
Take a Tour and Shop 
www.doitallinthemall.com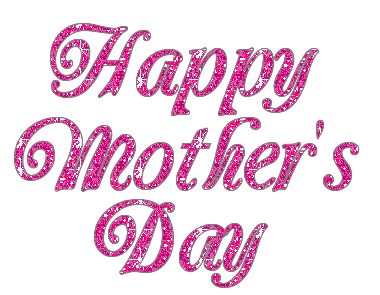 LET'S DO IT RADIO ALL EPISODES
Follow us and you can win a $25 gift card
Listen to Let's Do It radio on our homepage
to find out more 
We're expanding our European network with new routes and new cities,
making it easier to see the world.