SEARCH FOR YOUR FAVORITE STORE
Doitallinthemall
LARGEST On-Line Shopping Mall
providing over 5000 stores.
percentage of your proceeds
go back to your community – making
a difference – Nationwide.
Take a Tour and Shop 
www.doitallinthemall.com
click and get your copy now
Follow us and you can win a $25 gift card
Listen to Let's Do It radio on our homepage
to find out more click here
Call in number 845-241-9985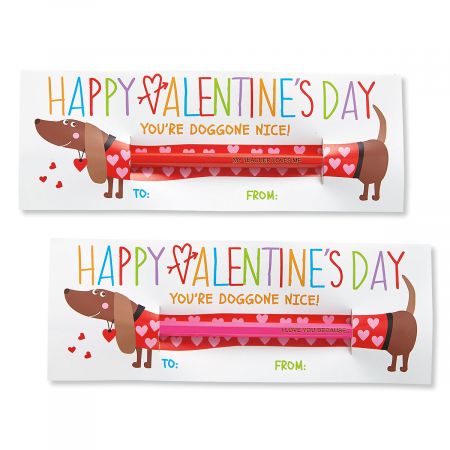 Valentines for the entire class!