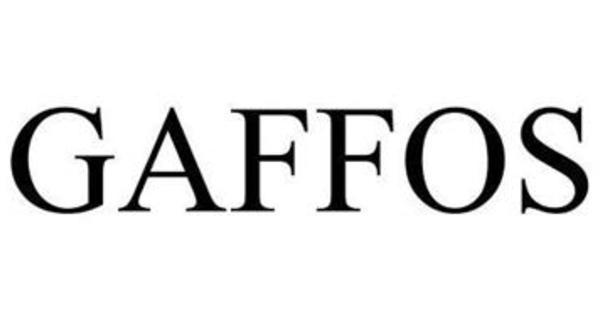 Behind every great company is an even greater team… and we truly live it….
Our Gaffos team is the only reason people love us so much.
Anyone can sell glasses, we just have more fun and do it better.
Ad Blocking Detector Error
No shortcode with that ID# ( 57a5d948e9d9a).